A high-quality, energy-saving, low-carbon lifestyle is our company's philosophy!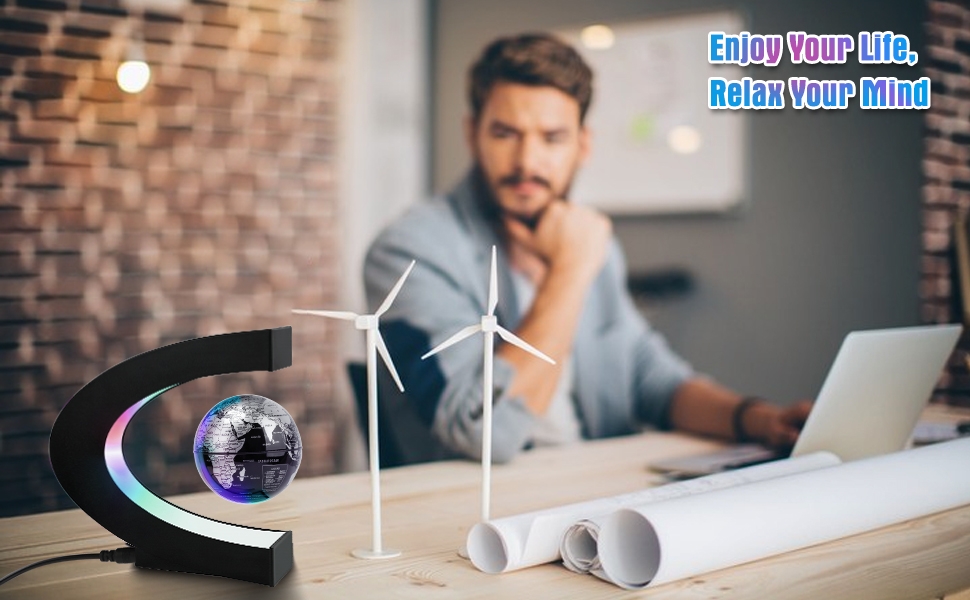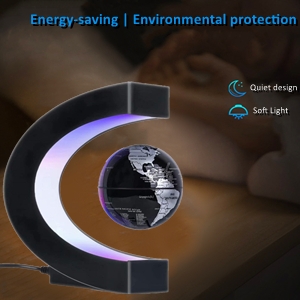 Enjoy your life, and relax your mind.
Suitable for use any time of the day.
The LED light feature of this high-tech gadget is particularly impressive when illuminated in the dark.
Magnetic levitation floating globe with LED light
Silent rotation.

This cutting-edge magnetic levitation display is truly awe-inspiring!
The levitating globe's sphere is conveniently washable and easy to clean.
Protecting the environment and preventing pollution make this a great gift for those who appreciate nature.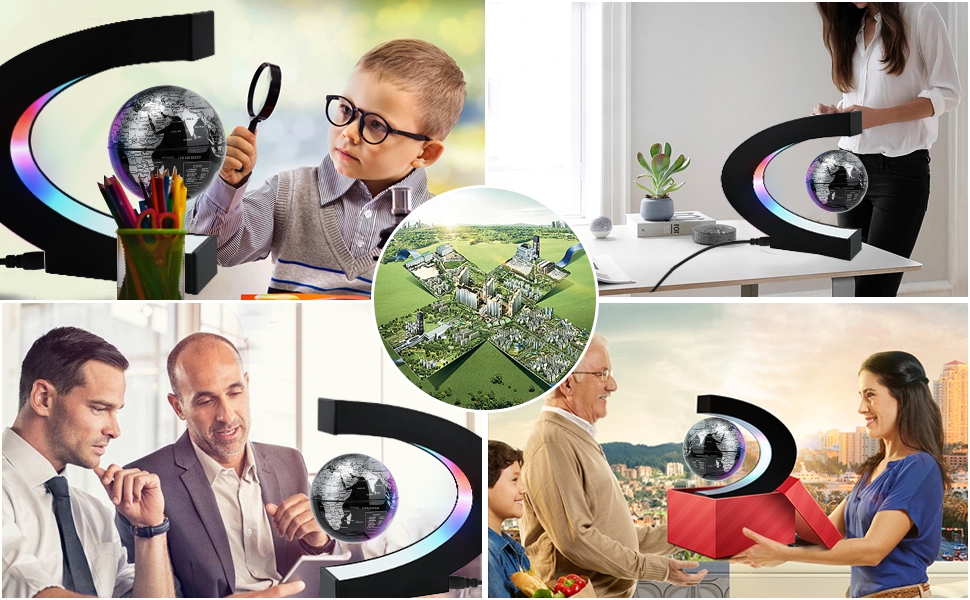 This item is great for office or home desks, bookshelves, kids' education and teaching, home, office, and desktop décor, desk gadgets, business gifts, art and craft gifts, novelty birthday gifts, and cool high-tech gifts.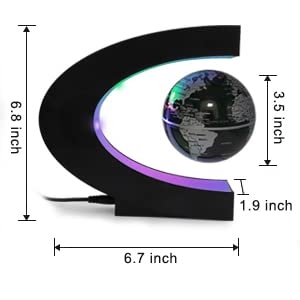 Unique gift for someone who has everything: Cool desk accessories make the perfect gift for anyone who enjoys gadgets or high-tech! Whether it's for your dad, your husband, your boss, colleagues, teachers, classmates, your boyfriend, or even your older kids, all ages will surely enjoy these awesome gadgets.
A conversation starter at the office: Transform your desk with this unique gadget! Working together with your friends, guests, or colleagues, you can successfully levitate the ball. Hold the ball in your left hand and the suspension tool in your right, and slowly remove the tool to make the globe float!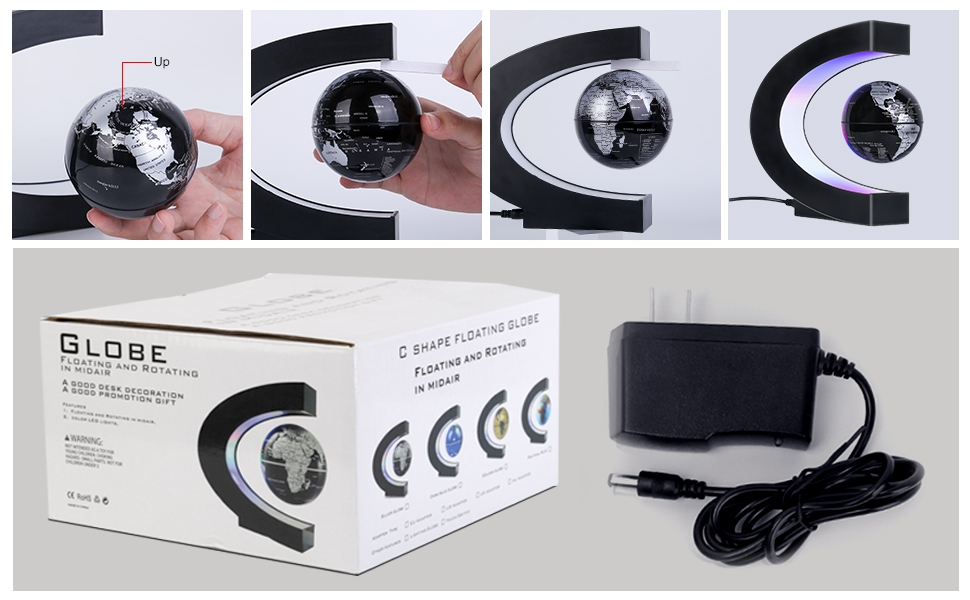 We commit to providing our customers with products and services of the highest quality, which undergoes nearly 1000 inspection tests before leaving the factory. Only after the product passes the test can it be packaged and shipped, ensuring quality from the source.